Harley-Davidson & The Electric Slide?
Harley-Davidson moved in a bold new direction yesterday, when they announced the purchase of StaCyc, Inc, maker of electric-powered two-wheeled kids bikes.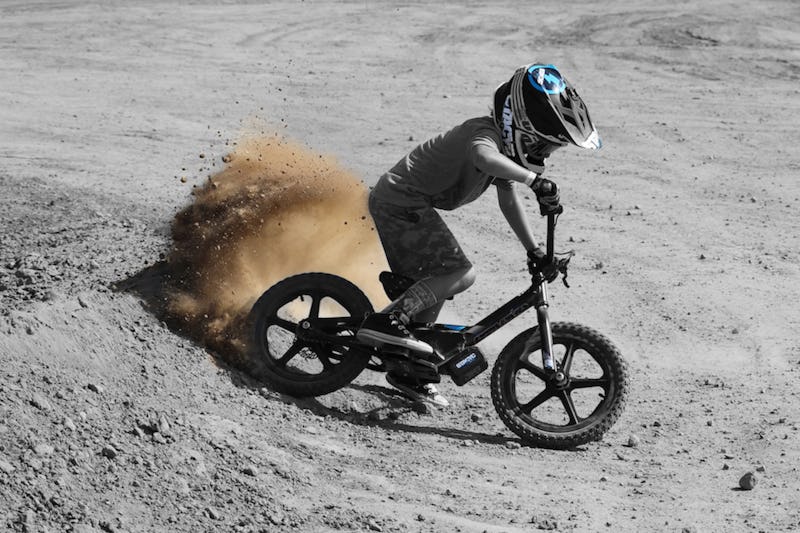 Combine this acquisiton with their announcement of the soon-to-be-released LiveWire Harley electric motorcycles, and we are starting to see a pattern from the decision makers in Milwaukee.
StaCyc has been designing and selling electric powered kids bikes since 2016, and selling them for less than $700. We understand almost 30 Harley-Davidson dealerships already sell StaCycs and you can expect this number to grow quickly allowing Harley to expand the distribution and awareness of these machines.
Financial terms of the deal were not given, but this could be a win/win for buyer and seller as well as all of us in the motorcycle industry.
Could this be part of a major new move to attract new generations of motorcycle riders – starting with the very youngest kids? We, at American Iron Magazine, think so, and we look forward to seeing where this leads.